Metta Meditation — a free guided practice
Metta (or loving-kindness) meditation is a wonderful tool to cultivate compassion and unconditional love toward all beings (including ourselves).
Compassion allows us to feel for others without being completely drawn into their suffering. While we care deeply about them, we focus on alleviating their pain and helping them by being present and caring.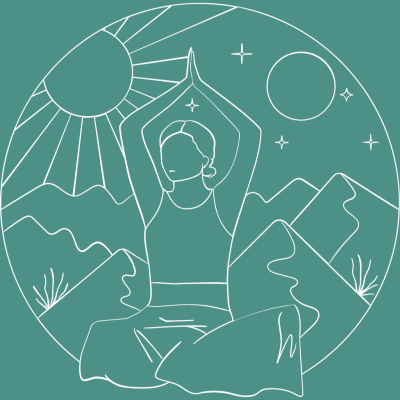 Because of its nature, metta a beautiful tool for people in helping professions and caregiving roles. It serves as an alternative to empathy, which includes sharing the pain with another as if we were walking in their shoes.
If you enjoyed this practice, I hope you'll join my newsletter community here, where I send you weekly self-care nuggets as well as a free guided practice each month.
Lots of love
Rebekka