I'm a clinical and health psychologist and I'm dedicated to help you cope with stress, overwhelm, and burnout in a mindful way. I have a passion for working with people in helping professions.
That's because I myself have worked in the helper system and have experienced the obstacles we face when we want to stay healthy while doing our important work.
My first job as a helper was in the child and youth welfare system. It was a challenging one: the demands and structures of the job as well as my inability to notice and voice my needs led me to suffer greatly, both emotionally and physically.
In my next role, I was the only psychologist responsible for up to 300 refugees. And even though I had already learned about which needs of mine are non-negotiable in a workplace, the dysfunctional structures in the care system in general made it impossible for us helpers to fully practice self-care.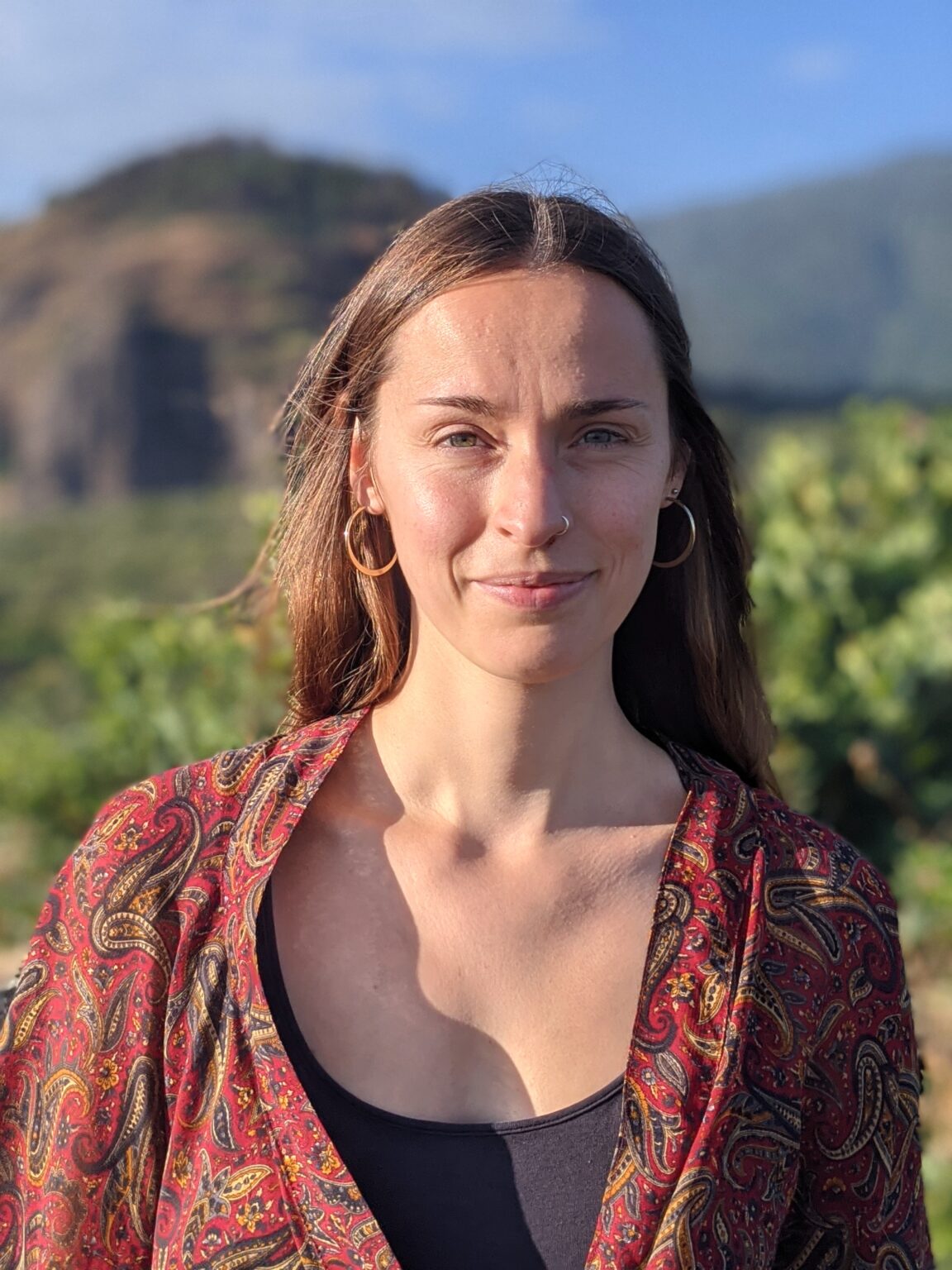 This is how I can support you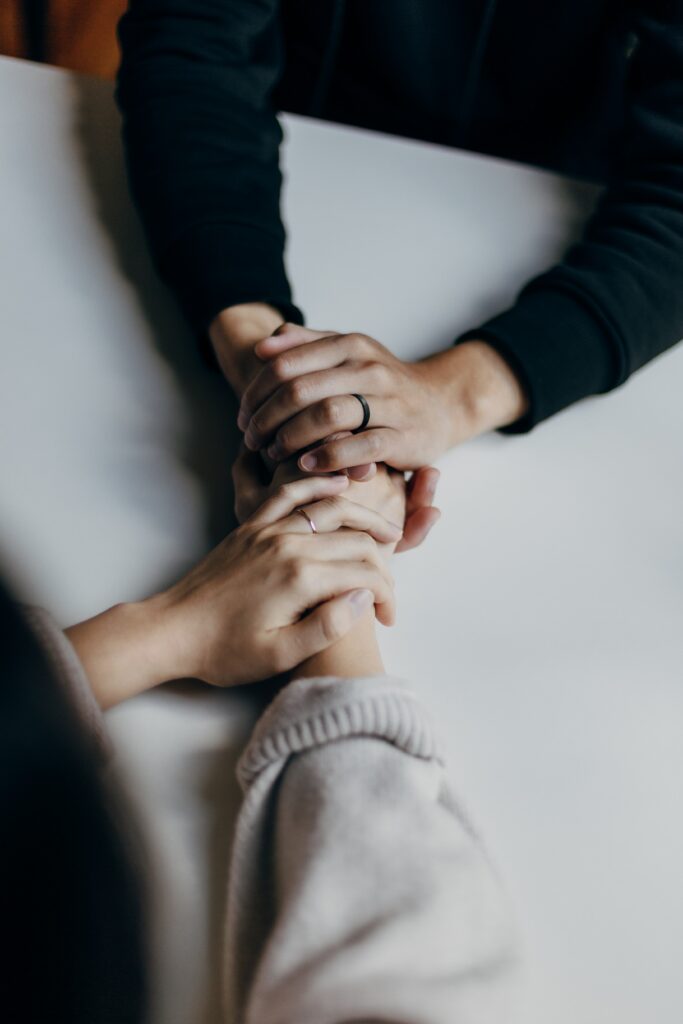 I don't want you to have to go through the same experiences that I went through. Instead, I want to provide you with the tools and knowledge you need in order to practice sustainable self-care.
No matter if you're new to your line of work, have been in your job for long but feel frustrated, are in a crisis and need support, or have considered quitting: I got you.
Between my free content, counseling, and my upcoming online program, I'm committed to support you to find a sustainable self-care practice; one that allows you to do the important work you do in this world from a place of presence and with a sense of agency.
My approach is strongly influenced by my education in the fields of clinical and health psychology (M.A.), trauma counseling, and mindfulness. In my work, I integrate practices from each of these areas.
So welcome, fellow helper.
Let me guide you, so you can cope with the challenges that come with your demanding role by finding a self-care practice that works for you.
This is my life's work, and I take my commitment to you seriously.
I'm dedicated to serving you, and this community of helpers that we're creating together, in the best way I can.
I vow to constantly keep learning and growing, so I can be present to your needs, of service to this community of helpers, and to run my business in the most sustainable way.
This includes walking my talk and taking good care of myself and giving back wherever I can.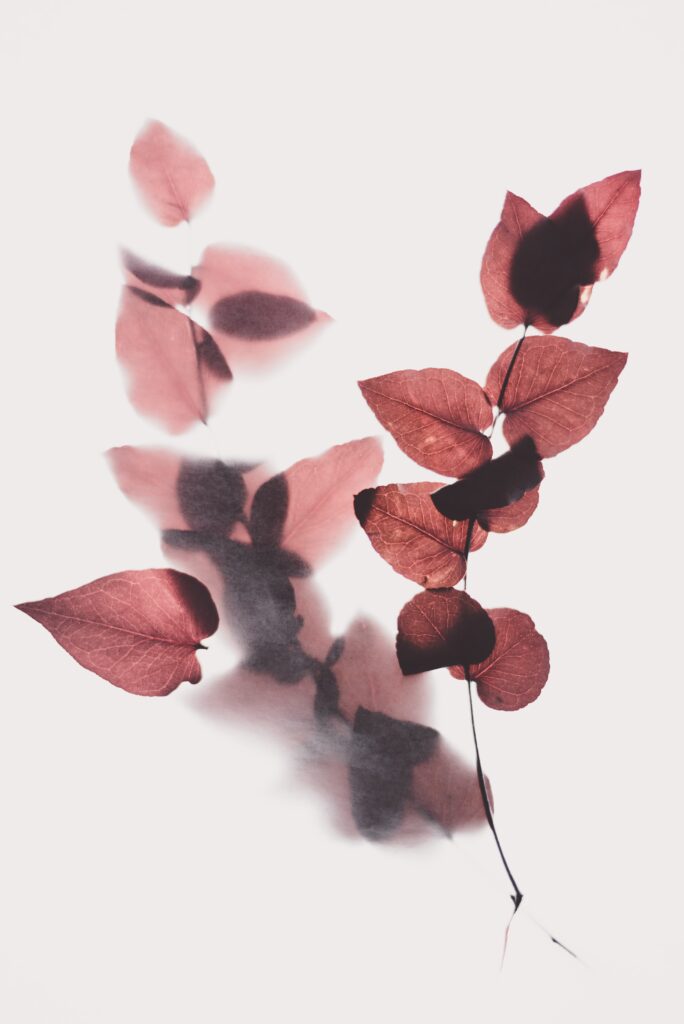 Together with you, I want to create a world in which...
helpers are truly appreciated for the work we do (by others and ourselves)
we can be present with our clients and patients because we're centered in ourselves
we feel connected to ourselves, find joy and balance at work, and let that be a ripple effect that influences the lives of those we serve
we uplift and celebrate each other for the vital role we play for our society
our role as "essential workers" is not only acknowledged during a pandemic, but always
we know what we need in order to function well and can express these needs toward our employers
the systems and structures around us support our needs and show their gratitude because they know it affects how well we serve our clients and patients
Big changes need to take place in order for this vision to become reality.
Are you going to be a part of that change?
If so, I'd love to get to know you.
The best way to do that is to join my amazing newsletter list full of other helpers like yourself. Each week, you'll get inspiration delivered directly to your inbox, including a free guided practice once a month!
When signing up, you'll get access to my workbook "9 Self-care Quickies to mindfully cope with work-related stress and overwhelm".
Are you as excited as I am to start our journey together? Download your workbook and start practicing right away.
Thank you for taking the time to visit.
I appreciate you being here, and I'm excited to become a part of your journey.
Be kind to yourself.
The content I share on my website, in my newsletter, on my Instagram account, and through my services is not intended to serve as medical advice or replace any form of medical diagnosis or treatment. The counseling I offer is not a substitute for a consultation with a physician or psychotherapy, nor is it intended to replace it. Rather, it deals with coping with situations outside of medicine. You should always consult with your physician before altering or changing any aspect of your medical treatment. Do not stop or change any prescription medications without the guidance and advice of your physician. My goal is to share educational information and offer suggestions that I feel may be helpful. However, it's not possible for me to know whether these will help you personally. My content should not be treated as personal advice. Any use of the content is based on your good judgment and is your responsibility. If you would like to explore working with me, please email me at hello@rebekkalehmann.com or use the contact form on this website. Thank you for being here and for sharing your valuable time with me. May my work be of benefit to you, wherever you are in your own journey.