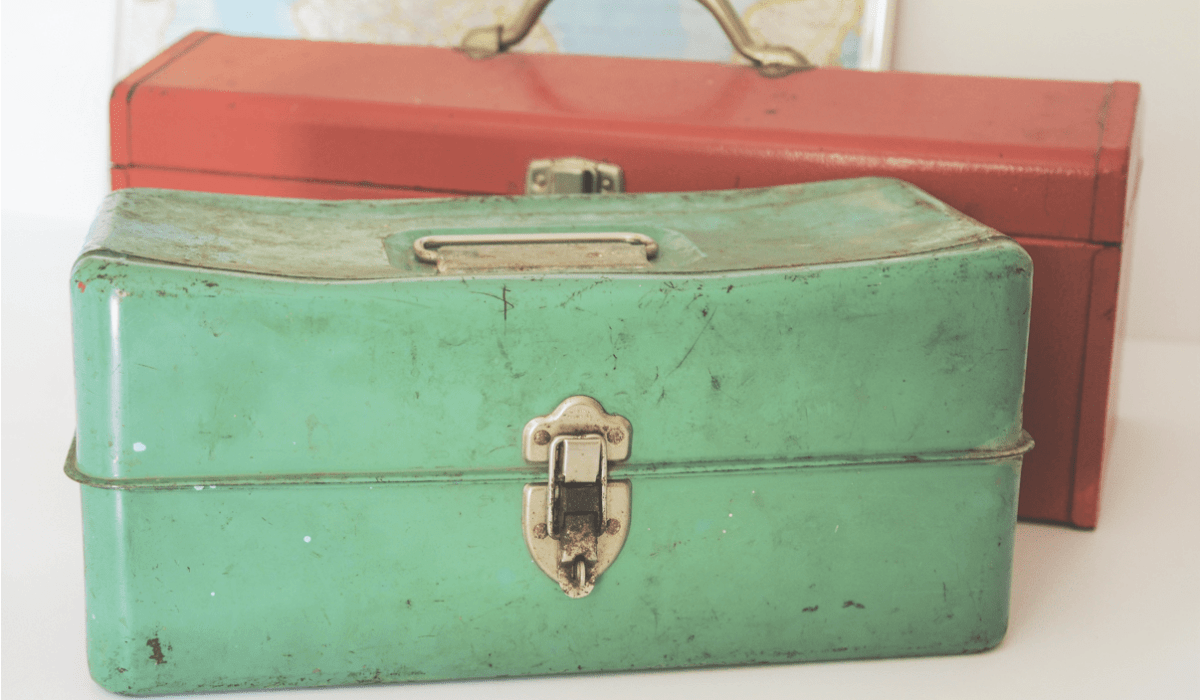 Here's a simple 3-step approach that can help you organize your self-care practices and tools.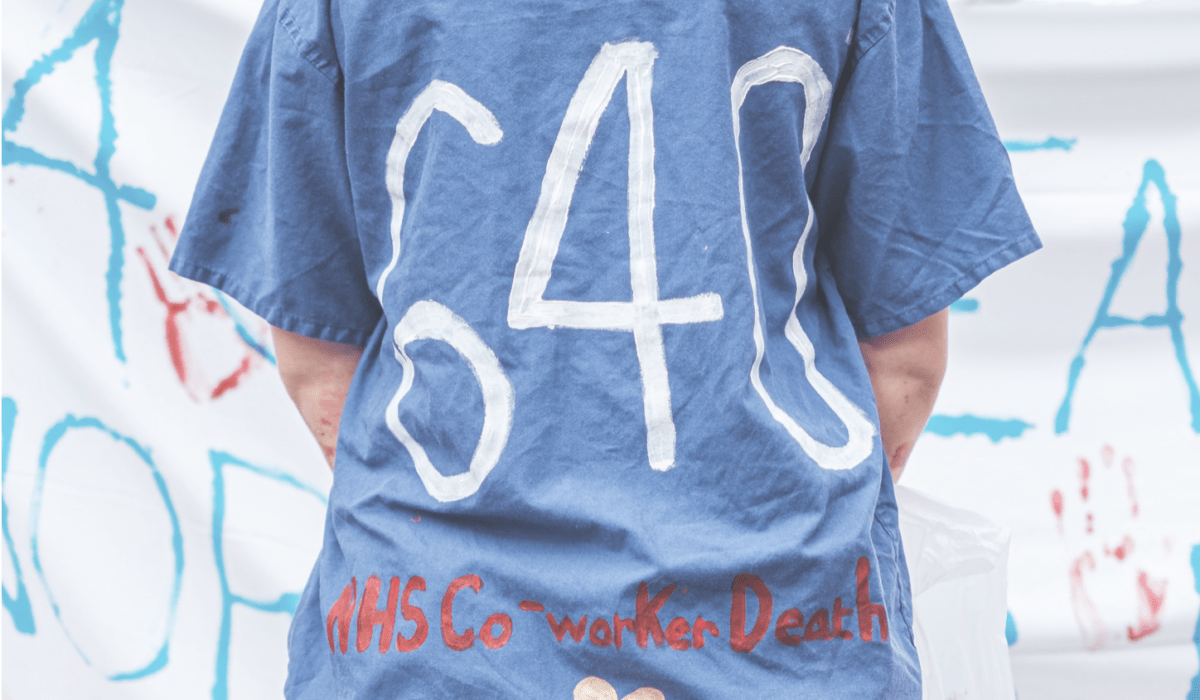 The current pandemic has made dysfunctional structures in our healthcare system more apparent. A reflection on "essential work".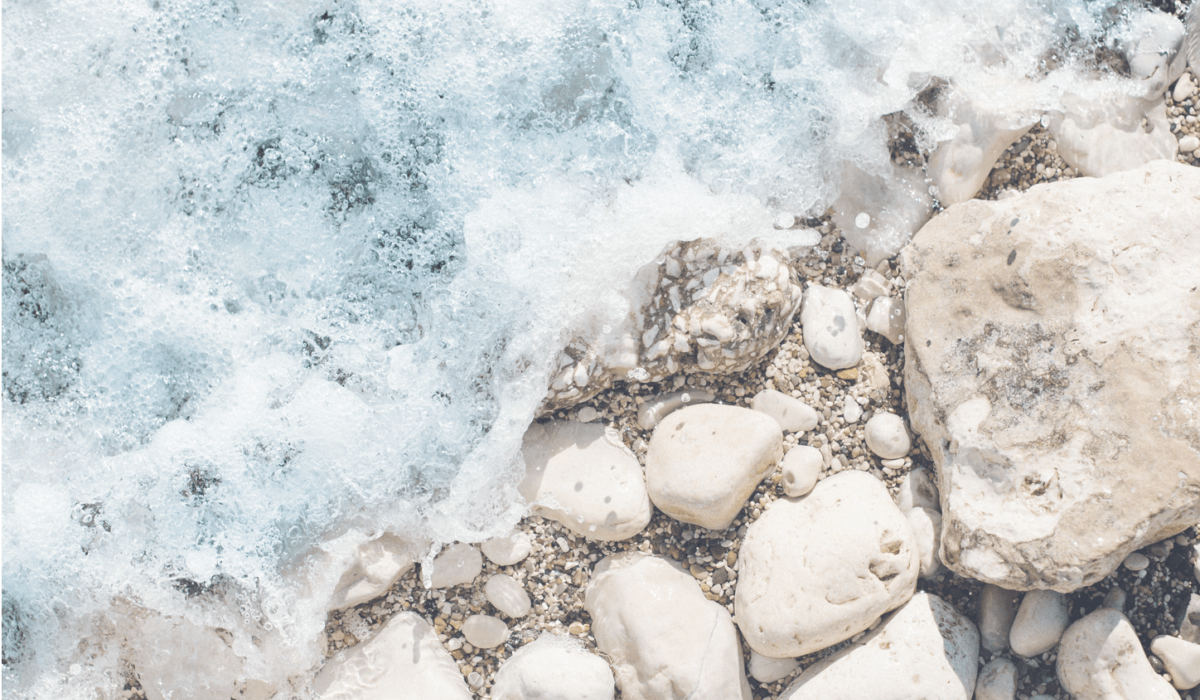 As helping professionals, we need healthy workplace boundaries. Reflect on what you need with these 3 questions.